Joyful, Reliable, Current
We're passionate about teaching and equipping you to fully realize your creative gifts through sewing.
Whether you visit our new location, or shop with us online, Savannah Fabric Company is your place to create a life you're proud of.
learn how to sew
Join us for a private lesson to further your sewing knowledge!
visit our new shop
We're open at our new location at 129 Abercorn St. in downtown Savannah!
savannah owned
We are female owned and operated by Savannah native, Sally Shake.
Sign Up for Our Newsletter!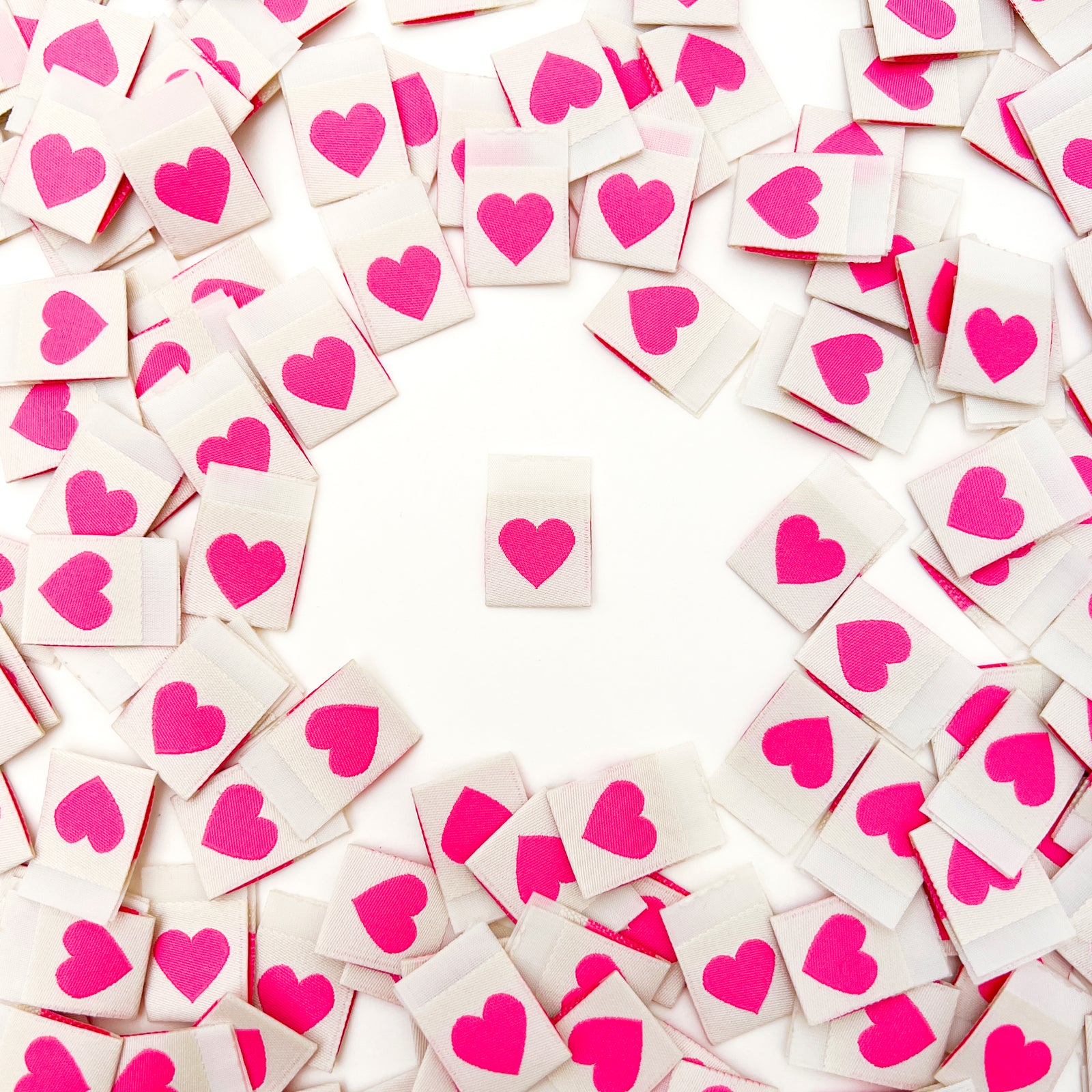 Sign Up for Our Newsletter!
Sign up for our newsletter to get crucial shop updates and info on special fabric and events from our team straight to your inbox!